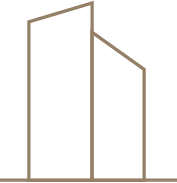 Properties
Our goal is to acquire high-quality commercial properties located in strong, stable secondary and tertiary markets throughout the West and Midwest.
VIEW ALL
WHY Presidio Property Trust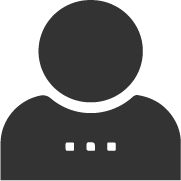 Contrarian
We pursue opportunities others may dismiss. We avoid acquiring properties in markets with overheated demand, which often results in unrealistic pricing and performance expectations.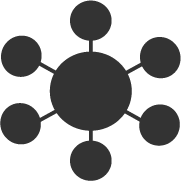 Experience
Management's substantial institutional experience and knowledge enables Presidio Property Trust to add value in ways our local competitors often don't recognize.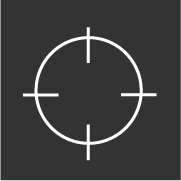 Vision
Businesses desire high-quality work environments, in both big cities and small towns. Presidio Property Trust brings unique business environments to underserved locales.
CASE STUDY
Dakota Center
Dakota Center is a six-story, 119,000 s.f. office building in Downtown Fargo, North Dakota. The building is located in the heart of the Downtown area surrounded by numerous walkable amenities and restored properties.
LEARN MORE